Starting October 2021
We are looking for a maximum of 10 people who can dance and would like to train to lead dance sessions/projects in local youth centres.
You must be
18 – 26 years old
Love dancing
What to share your skills with other young people in Youth Centres
Have time and the dedication to attend regular training over a 6-9 month period
The course will be a mixture of practical training, more formal training sessions and placements with local groups.
Interested?
Complete the form below and let us know a bit about you…
Thank you for the financial support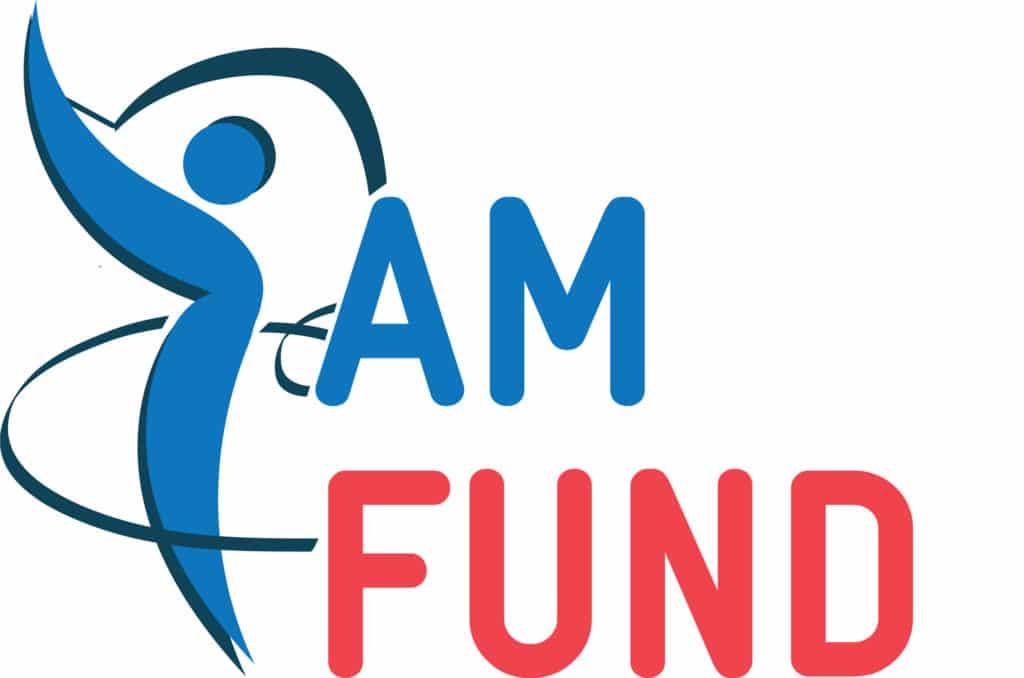 If you are considering a career in dance you can
Apply to join one of the National Centres of Advanced Training CAT
https://www.nationaldancecats.co.uk/what-are-cats/
Apply to be part of National Youth Dance Company
https://nydc.org.uk/how-to-join-nydc-2/
Apply to one of the Conservatoires such as Northern School for Contemporary Dance, Rambert school or Ballet and Contemporary Dance, Laban or London Contemporary Dance School,
Apply to one of the many Universities offering degrees in Dance, or dance with another subject (Combined Degree)