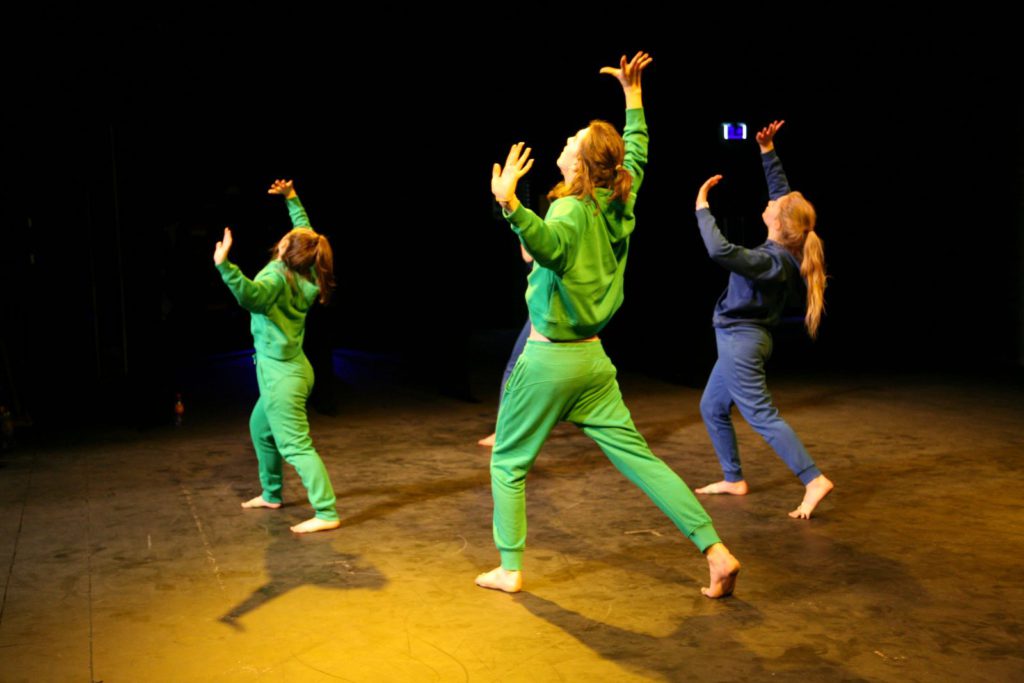 Offered in partnership with JoinedUp Dance Company, Young Contemporaries is a 9-month programme for young people aged 16+ who are keen to study contemporary dance at a higher level. It will include technique classes, creative work, performance, mentoring, careers and audition advice.
For more information email joinedupdance@gmail.com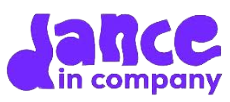 A Dance in Company initiative Grassroots is a peer led community for young dancers giving a chance for dancers in training to come together to get to know other dancers in Hull in an informal and relaxed way through social events and much more.
For more information email Holly on danceincompany@gmail.com
Developing Our Own Dancers – Youth Dance Leaders
If you are over 18 and would like to develop your skills to lead a youth dance group as part of the Move Together Framework take a look at this short film and email info@hulldance.com to register your interest.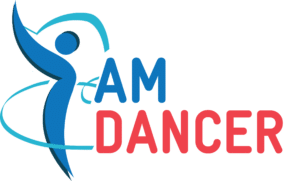 If you are considering a career in dance you can:
Apply to join one of the National Centres of Advanced Training CAT
https://www.nationaldancecats.co.uk/what-are-cats/
Apply to be part of National Youth Dance Company
https://nydc.org.uk/how-to-join-nydc-2/ 
Apply to one of the Conservatoires such as Northern School for Contemporary Dance,  Rambert school or Ballet and Contemporary Dance, Laban or London Contemporary Dance School, 
Apply to one of the  many Universities offering degrees in Dance, or dance with another subject (Combined Degree)