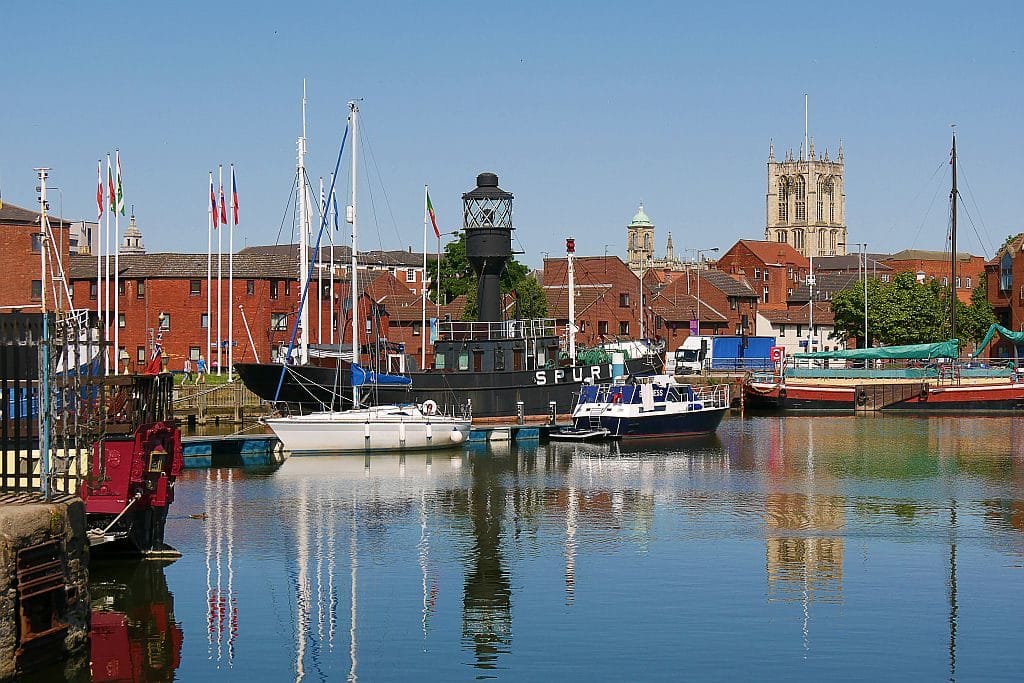 I still can't quite believe how quickly lockdown happened and our normal routines and support structures simple disappeared. I find it even more amazing that within a few weeks people started to find ways to stay connected and, for most of the time at least, look forward and try to find the positive in this moment of history.
We know some people have suffered huge anxiety as loved ones became very ill and many suffered bereavement either directly or indirectly from covid-19. Our thoughts are with you all, grief is a lonely place even when we have support, social distancing at such a time is an unbearable cruelty.
At Hull Dance we have been thinking about ways we can connect and keep the conversations between us growing even if we cannot do this physically at the moment. This has led us to embracing the virtual world – hopefully, in a way that we can take forward post-lockdown. We know it took us a while, but we got there in the end!
Thanks to financial support from ACE (Emergency Fund) and Hull City Council we will:
share what we are doing and snippets about dance from our amazing partners and friends in bi-weekly newsletters
introduce Let's Talk … a programme of 'Artist Talks' during the summer months
keep connected with the wonderful members of both our dance class for people living with MS and Hull Youth Dance Company through regular virtual sessions
Let's Talk … is a chance for you find out about, and chat with, some of the most exciting dance artists based in Hull, and those based further afield who have worked with Hull Dance during the last 12 months. It also gives us a chance to introduce new artists who we would like to work with in the future.
You are welcome to attend all events, or just join us for some, whatever works for you.
You must register to attend via the 'Let's Talk' webpage.
Whatever happens in the future it is unlikely that things will go back to the way they were, that doesn't have to be a bad thing. We are excited that these artist talks have the potential to become a regular feature of our programme becoming meaningful exchanges between people, developing our thoughts and our creativity.
Keep Safe, Keep Well
Keyna, May 2020′